Gurren Lagann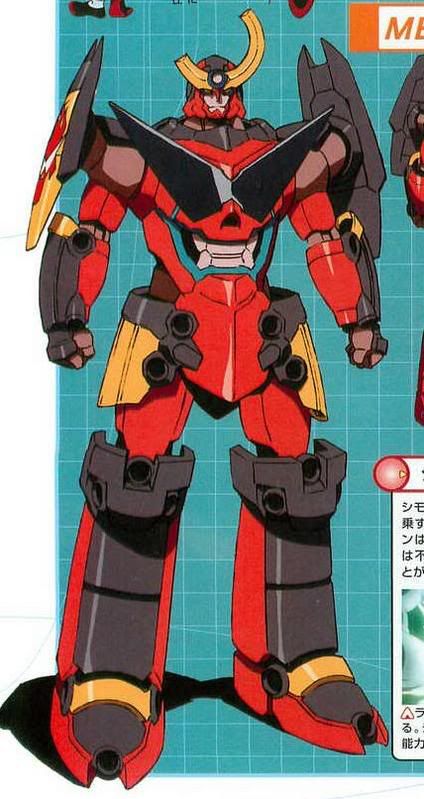 Row, Row, Fight the POWAH
Working on an EIGHT FOOT TALL gurren lagann replica.
Eight.
---
midnight, October 4/5
Crown Decor finished.
---
4:00 am, October 5
Face and top of head complete.
---
(sleep)
---
3:00 pm, October 5
Finished connecting constructed pieces, along with minor tweaking to ensure stability.
Test Model success, moving on to new 3d data for editing.
page revision: 4, last edited: 05 Oct 2008 20:37